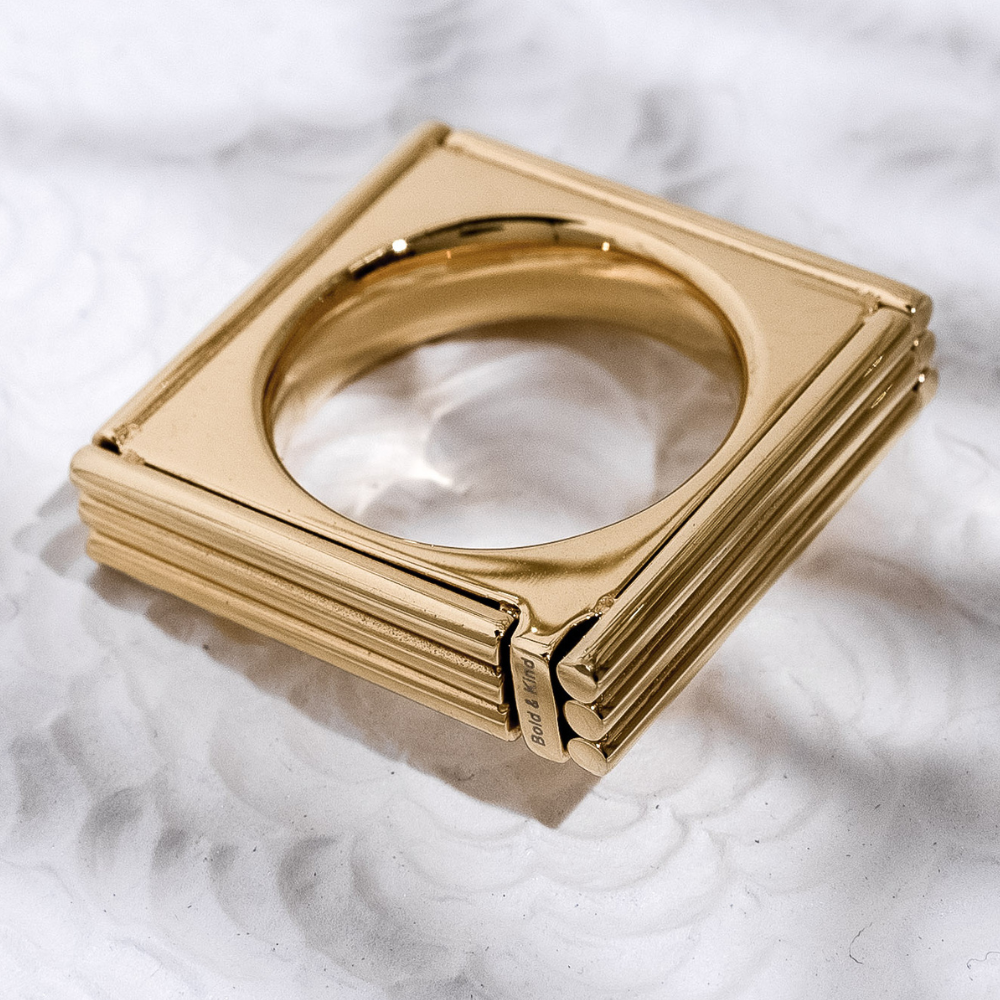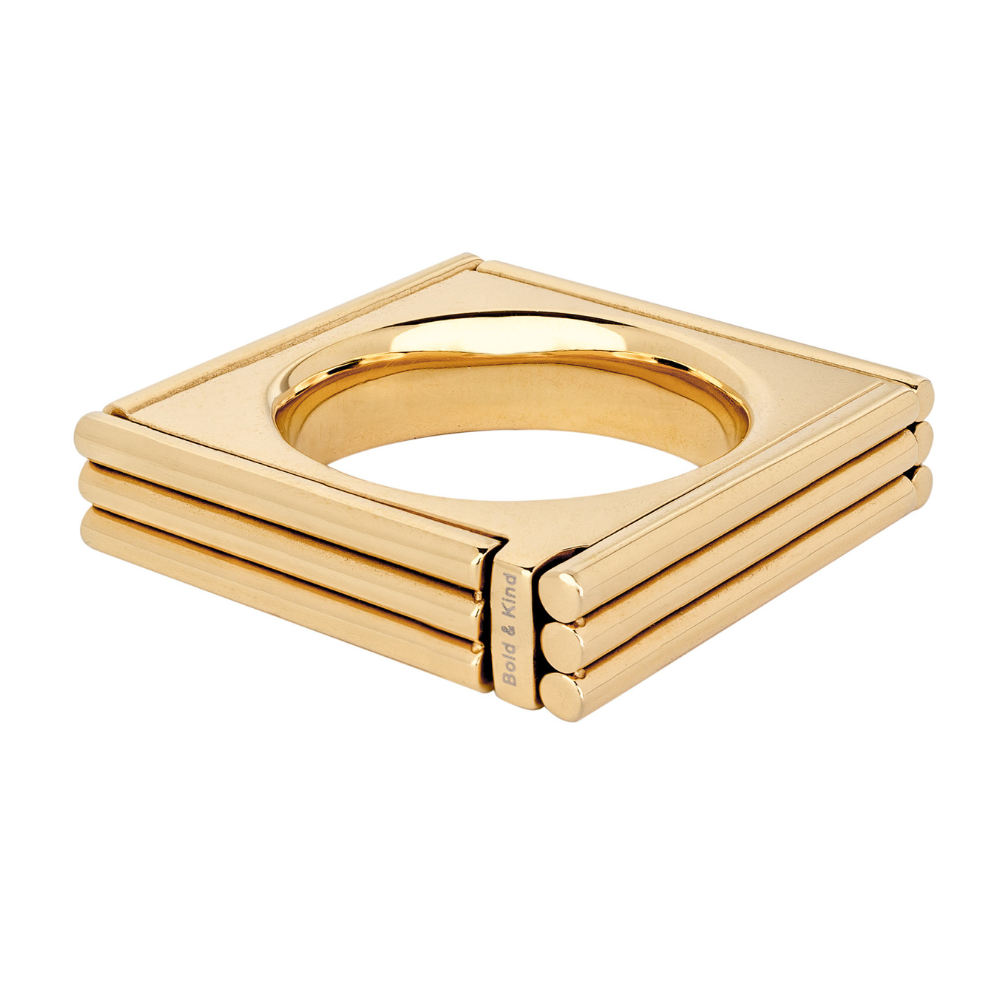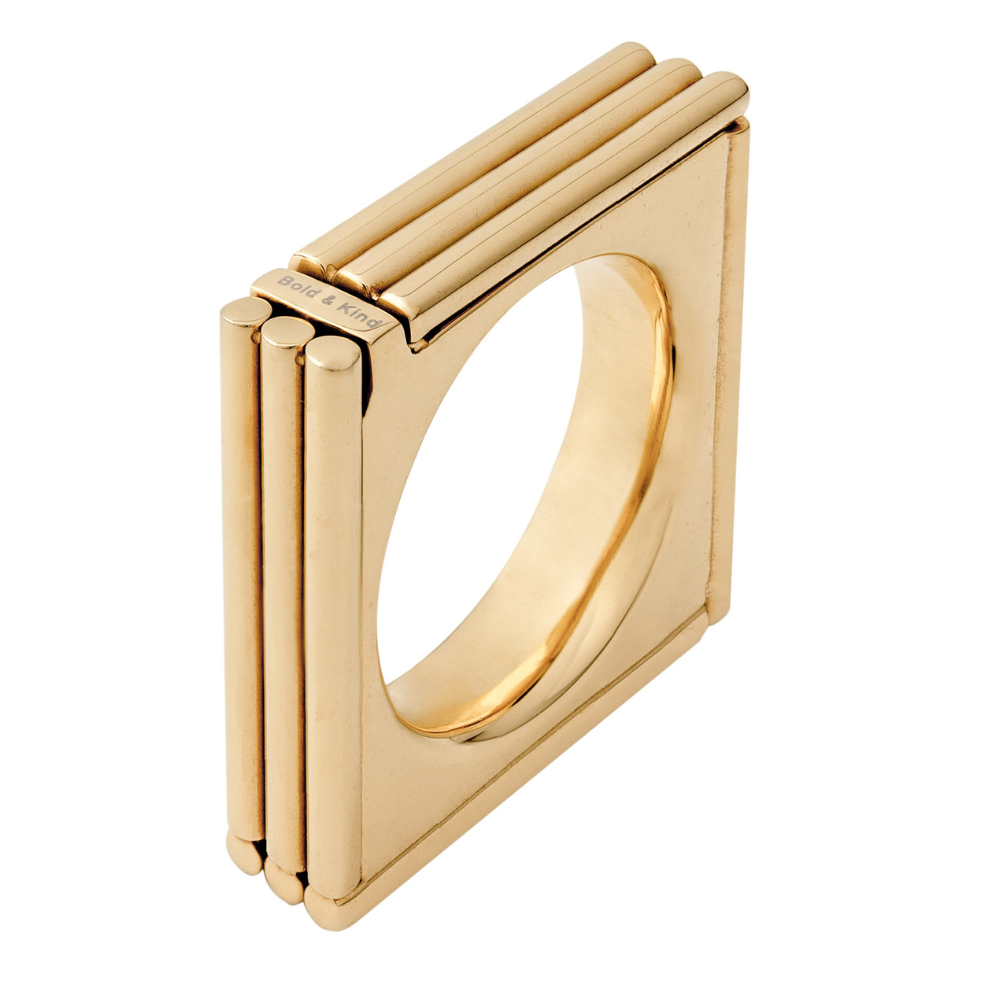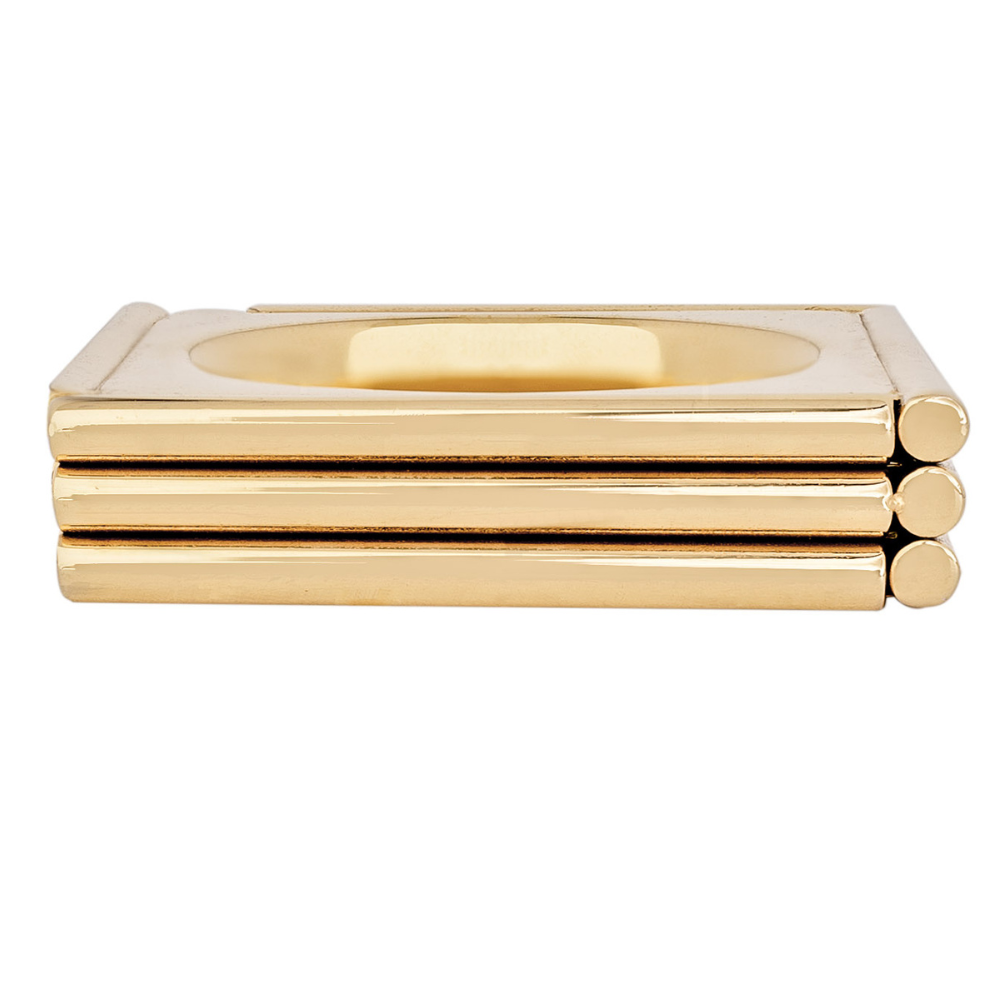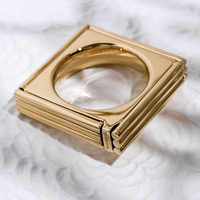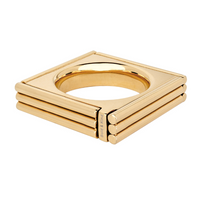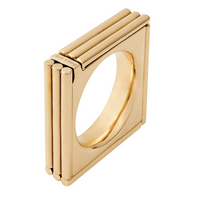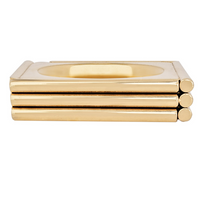 Whole Self Ring (18k gold)
The affirmation: "I belong."
Design: We've welded 15 design elements together to create one, 18k gold plated, statement ring.  People will stop you & ask about this stunner! But for you, it's meant to encourage you to own all of you. You are a masterpiece because of all the little things that make you, you. Own every part, they all belong.
Specs: this ring measures 2.5 cm edge to edge, is fit with a comfort band, and is 5mm tall. We recommend wearing it on your index finger.
Repeat the words when you first wear your ring. Remember to be kind to yourself whenever you see your hands throughout the day. Pause, breathe and check-in with yourself. What does your inner dialogue sound like? Notice it without judgment.
All our products are made with a combination of 18k gold plating over stainless steel, stainless steel on its own, hand-cut marble or Chromium plating over stainless steel. Everything is tarnish resistant, high shine finish. The band is engraved with "Bold&Kind" inside.  Designed and shipped from Canada.